The Desktop Experience
Freedcamp now offers a Desktop application for your personal computer!
After downloading, open the .dmg file, then drag the Freedcamp icon inside the Applications

Double click on the Applications icon, then double click on the Freedcamp application. Click "OK" on the warning.

Now either right click or ⌘+Click on the Freedcamp icon and click open
After you run the installation file you need to click on the "More info" button

Then click the "Run anyway" button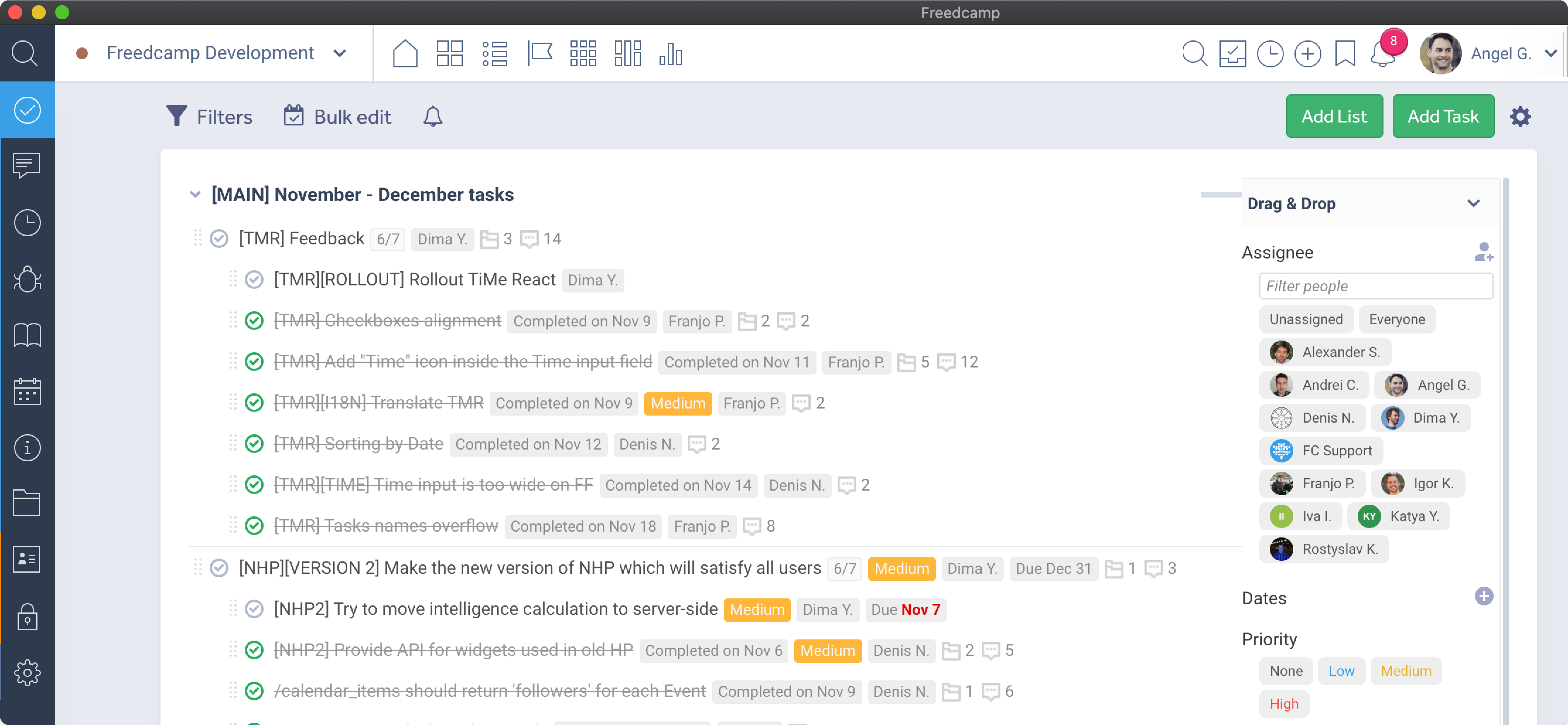 The same intuitive experience!
You will find the Desktop app to provide all the same great functionality as our Web offering.
"With the Desktop application Freedcamp has become irreplacable for my team and I."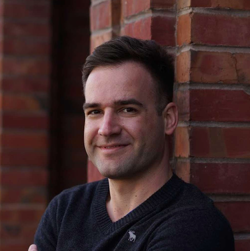 Jimmy G. - CBS